The Three Keys to a Great Password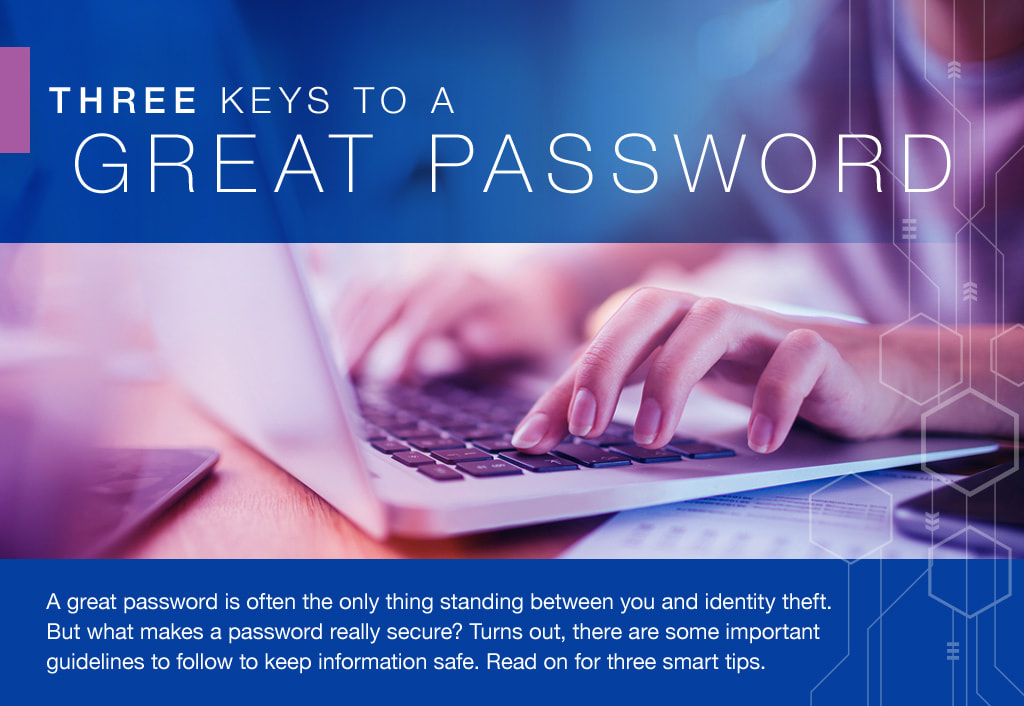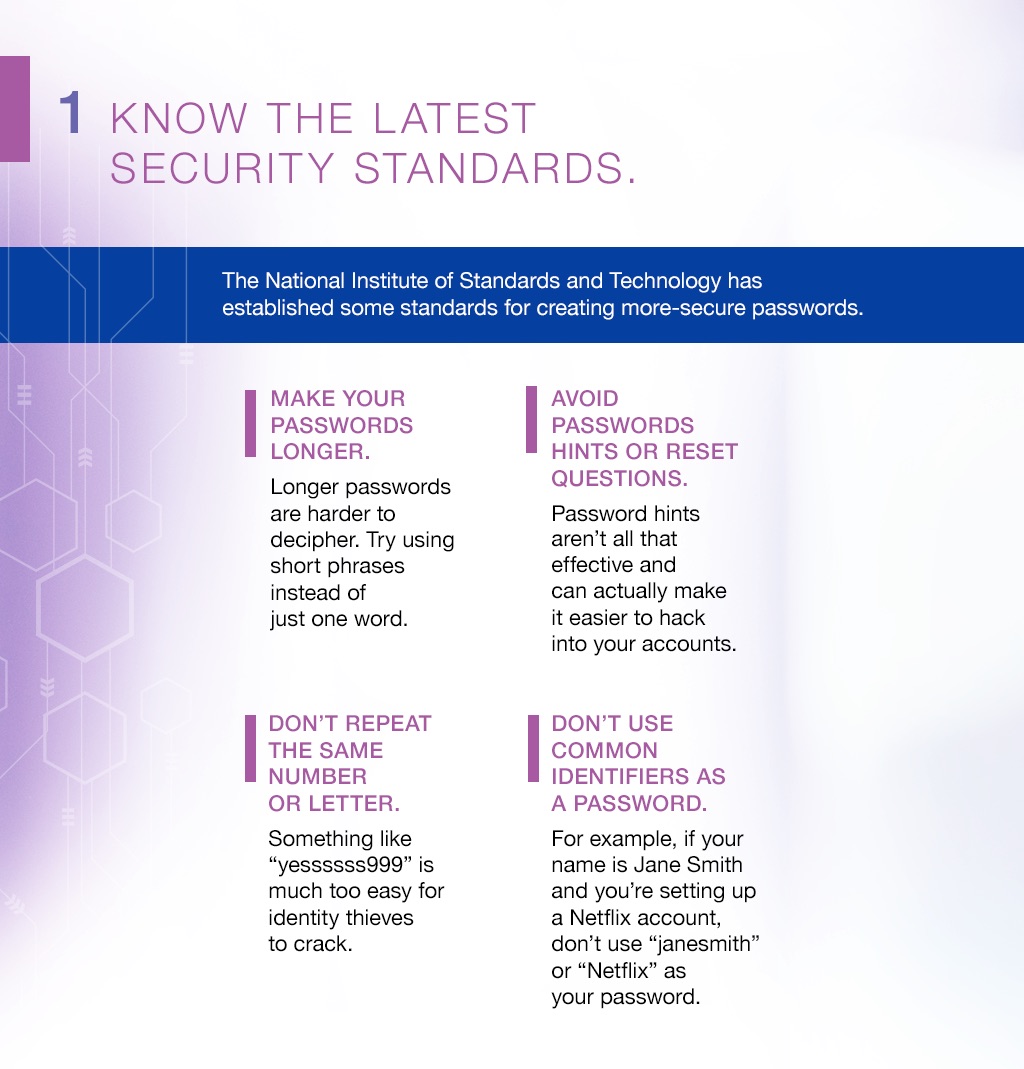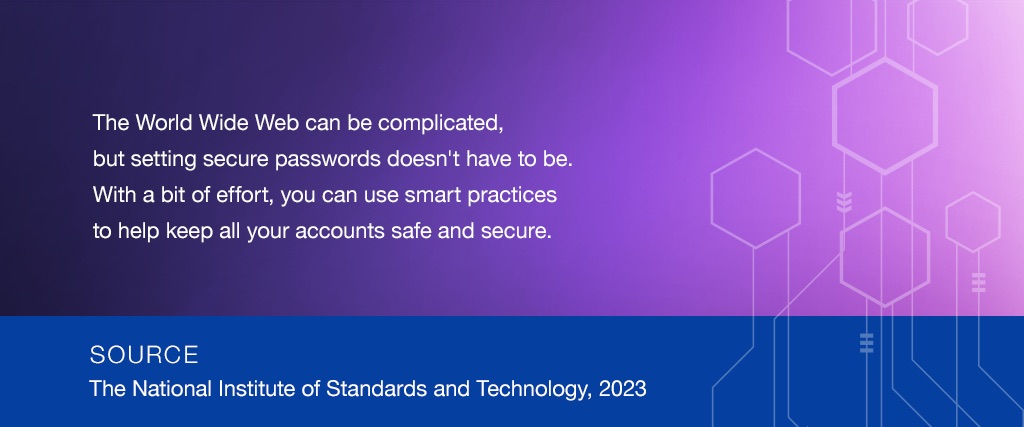 Related Content
Medicare Part C allows you to choose a Medicare Advantage plan. This article will help you decide if it's right for you.
One of the most robust findings of behavioral finance is that we tend to fear high-profile, low-probability events while...
Whole life insurance remains in force as long as you remain current with premiums. Here's how it works.