Data Thieves from Outer Space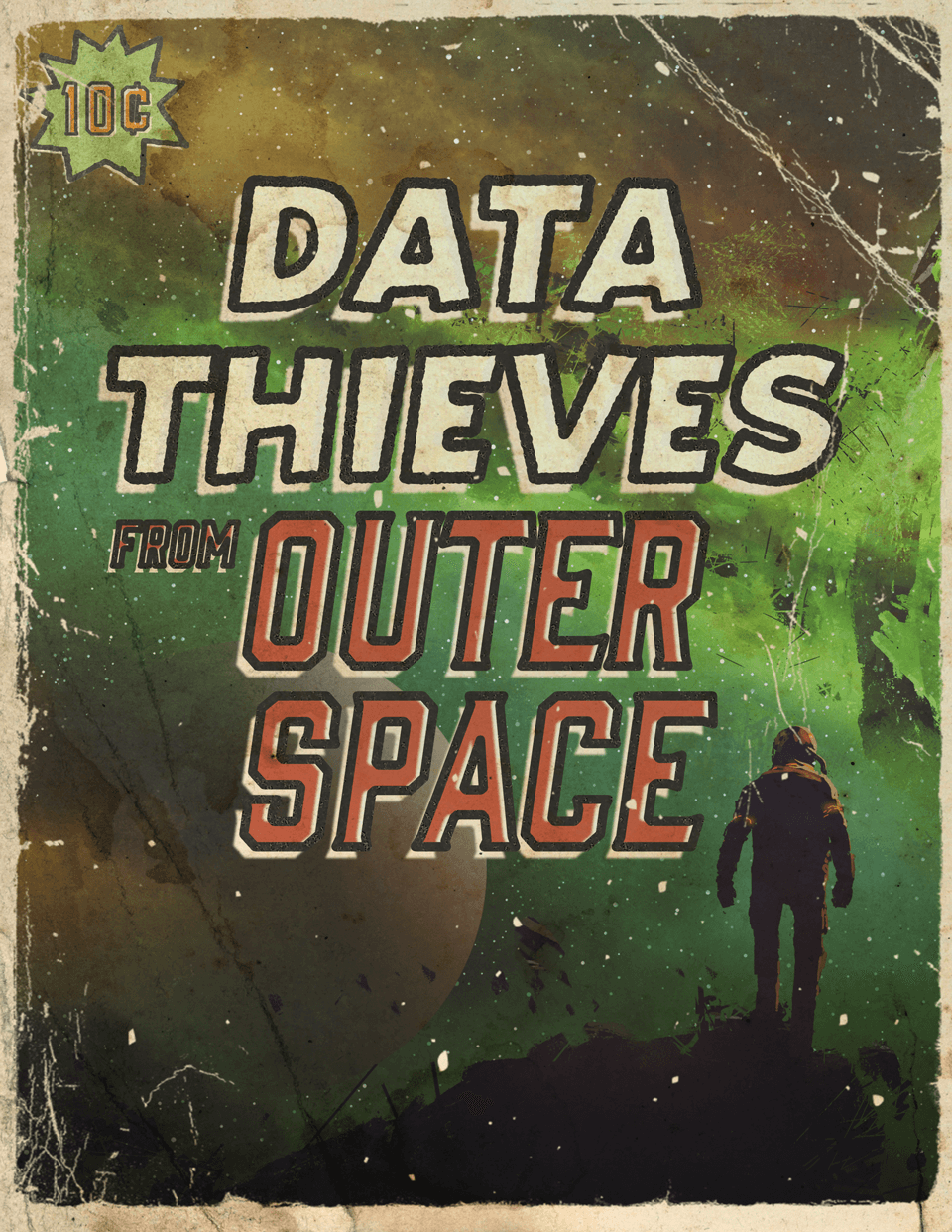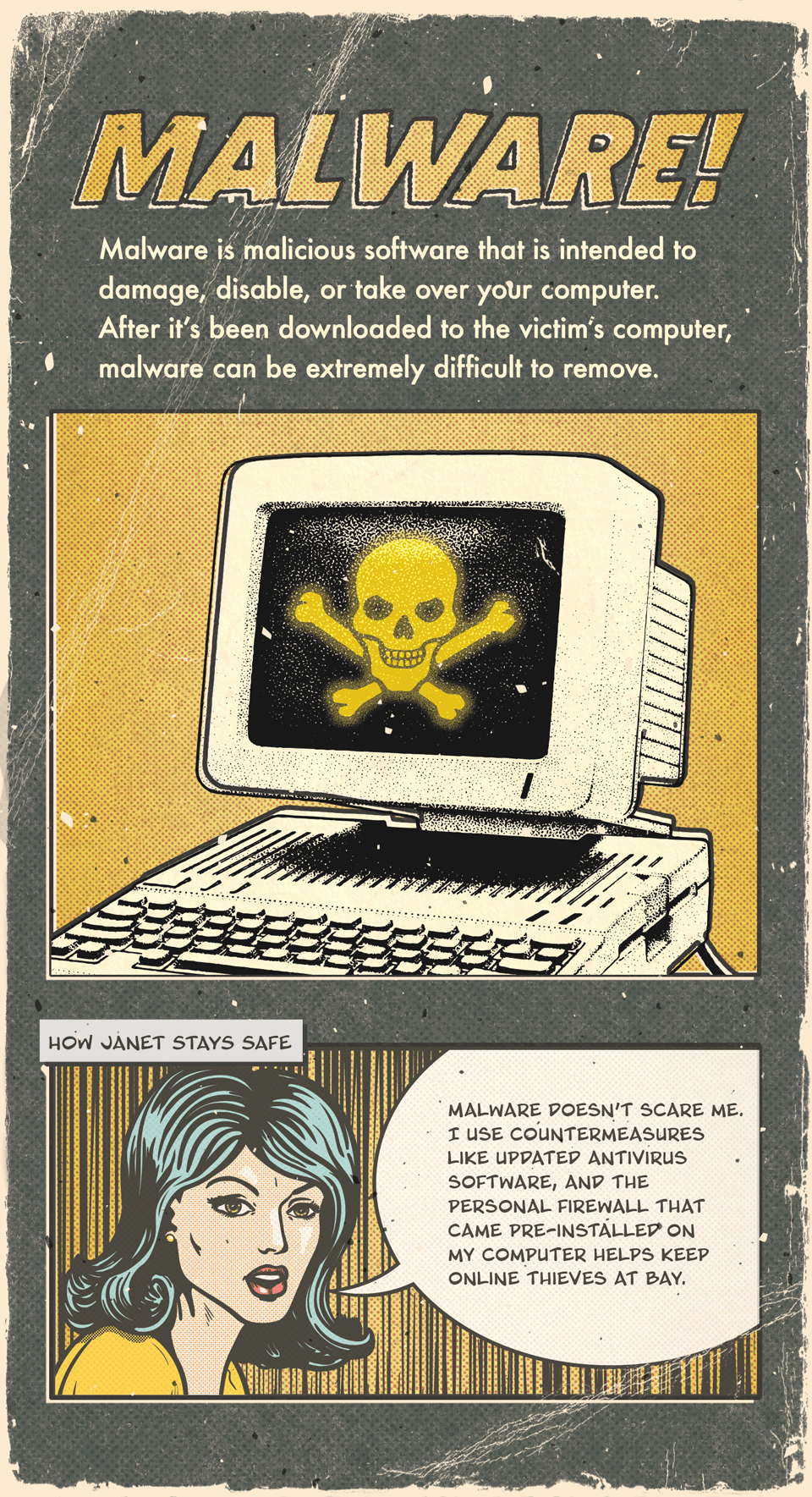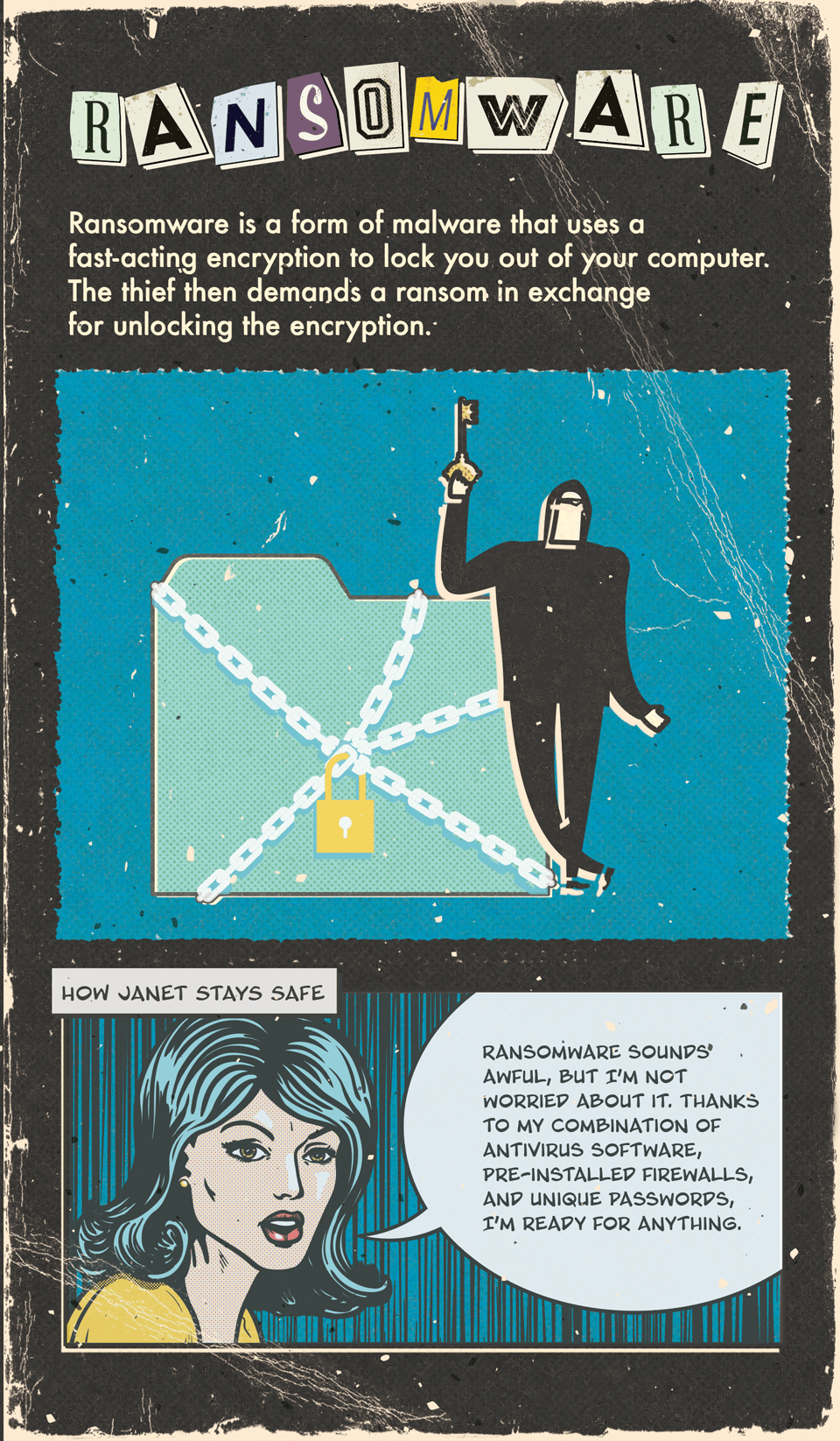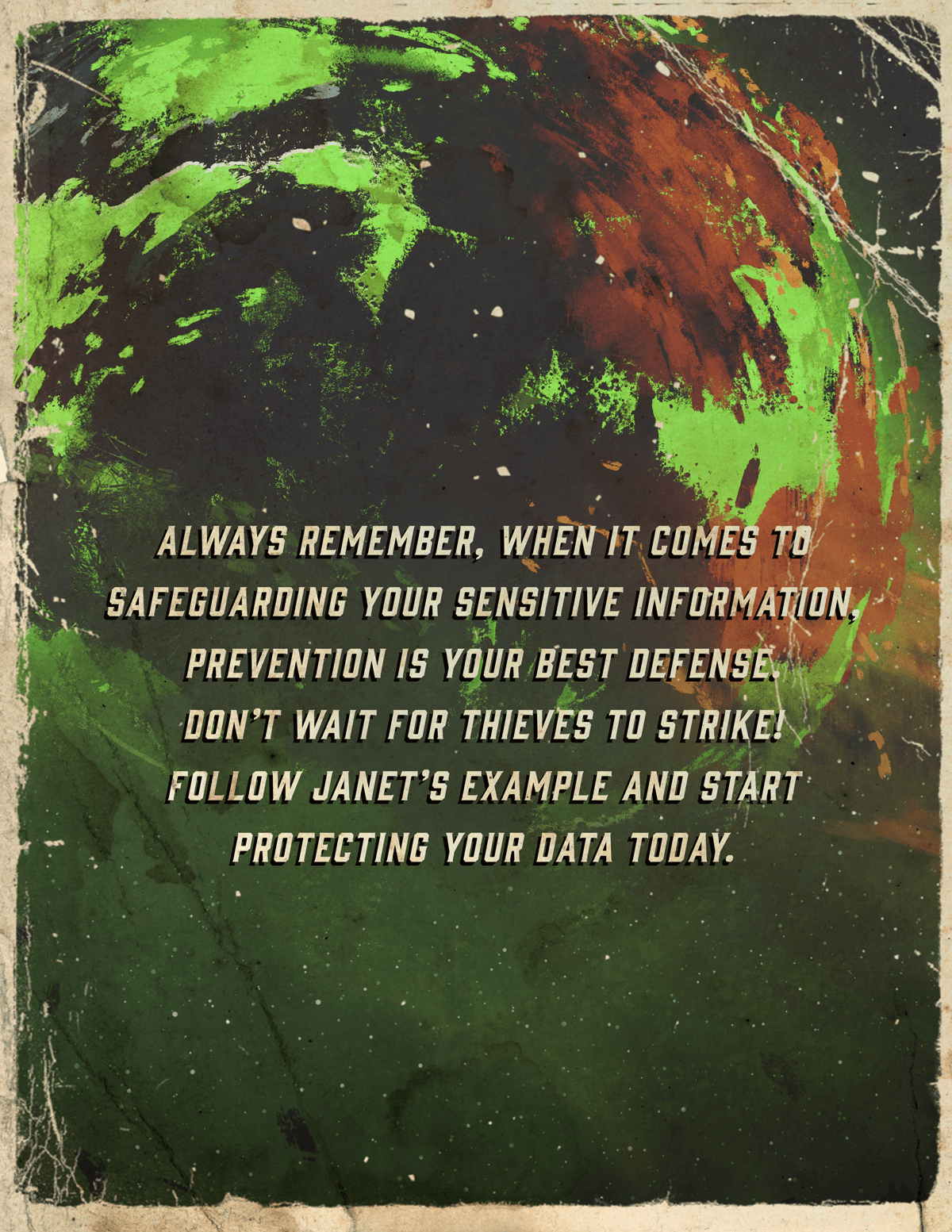 Related Content
Diversification is an investment principle designed to manage risk, but it can't prevent against a loss.
Here's a list of 8 questions to ask that may help you better understand the costs and benefits of extended-care insurance.
Use this calculator to compare the future value of investments with different tax consequences.