Choose Your Own Retirement Adventure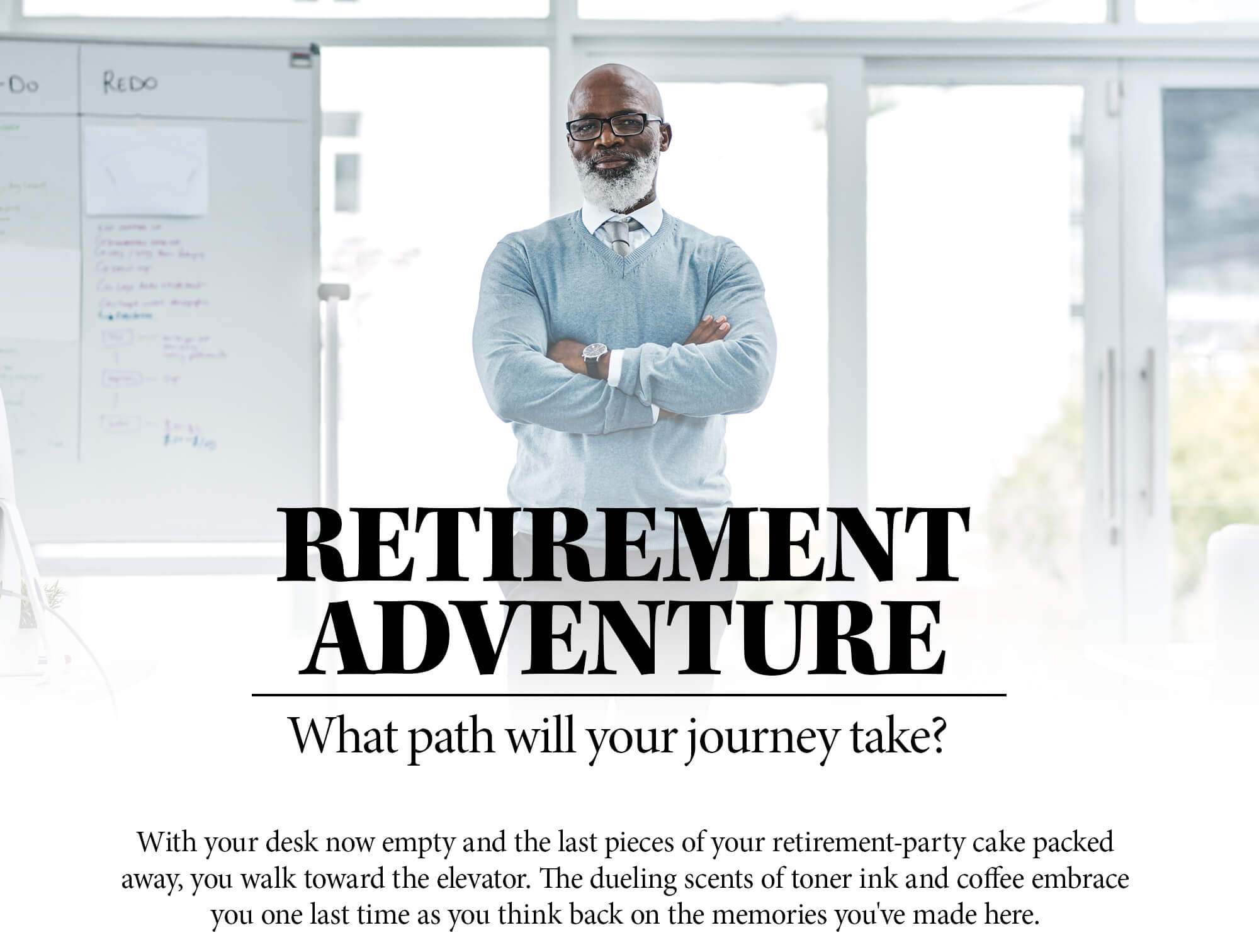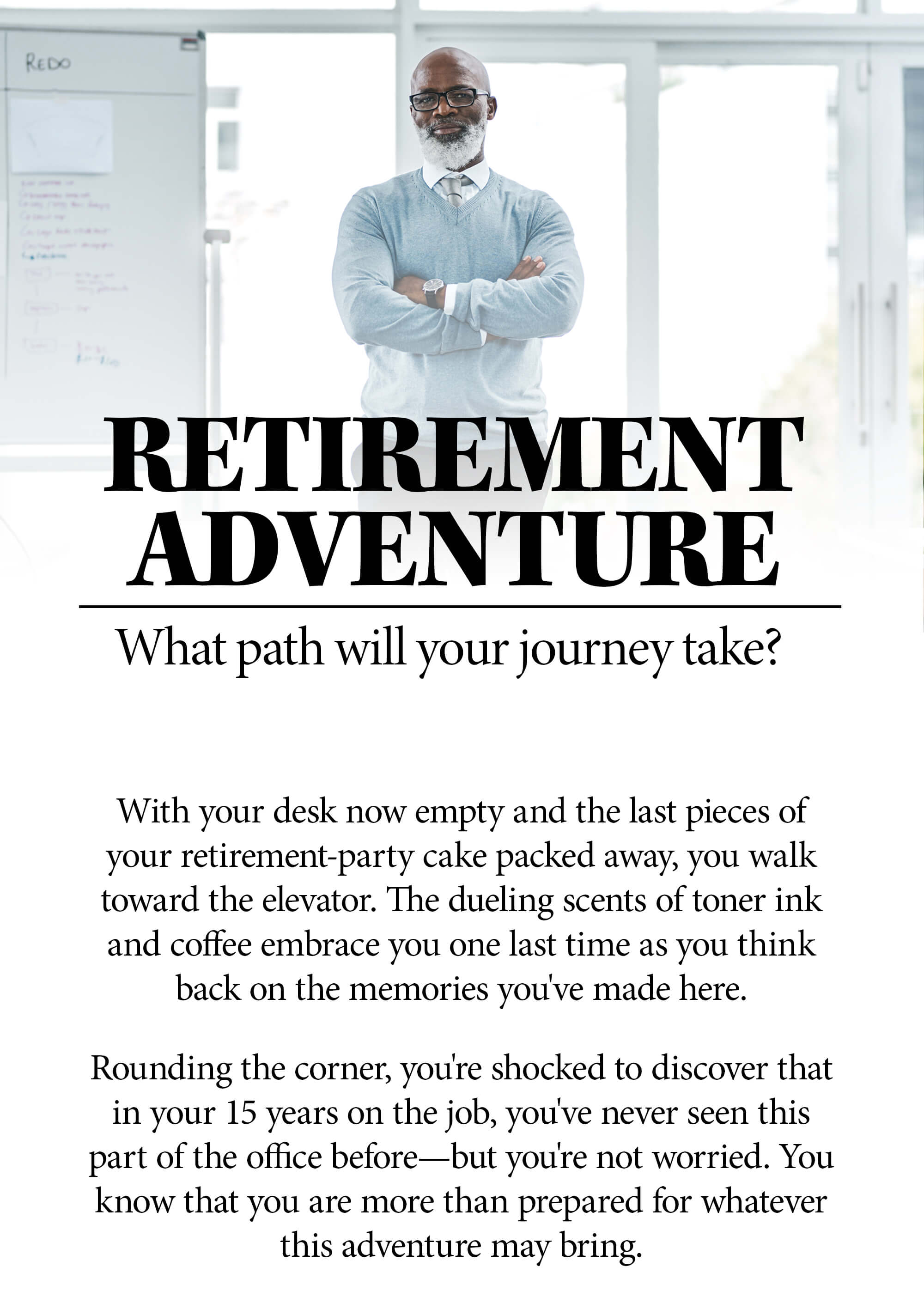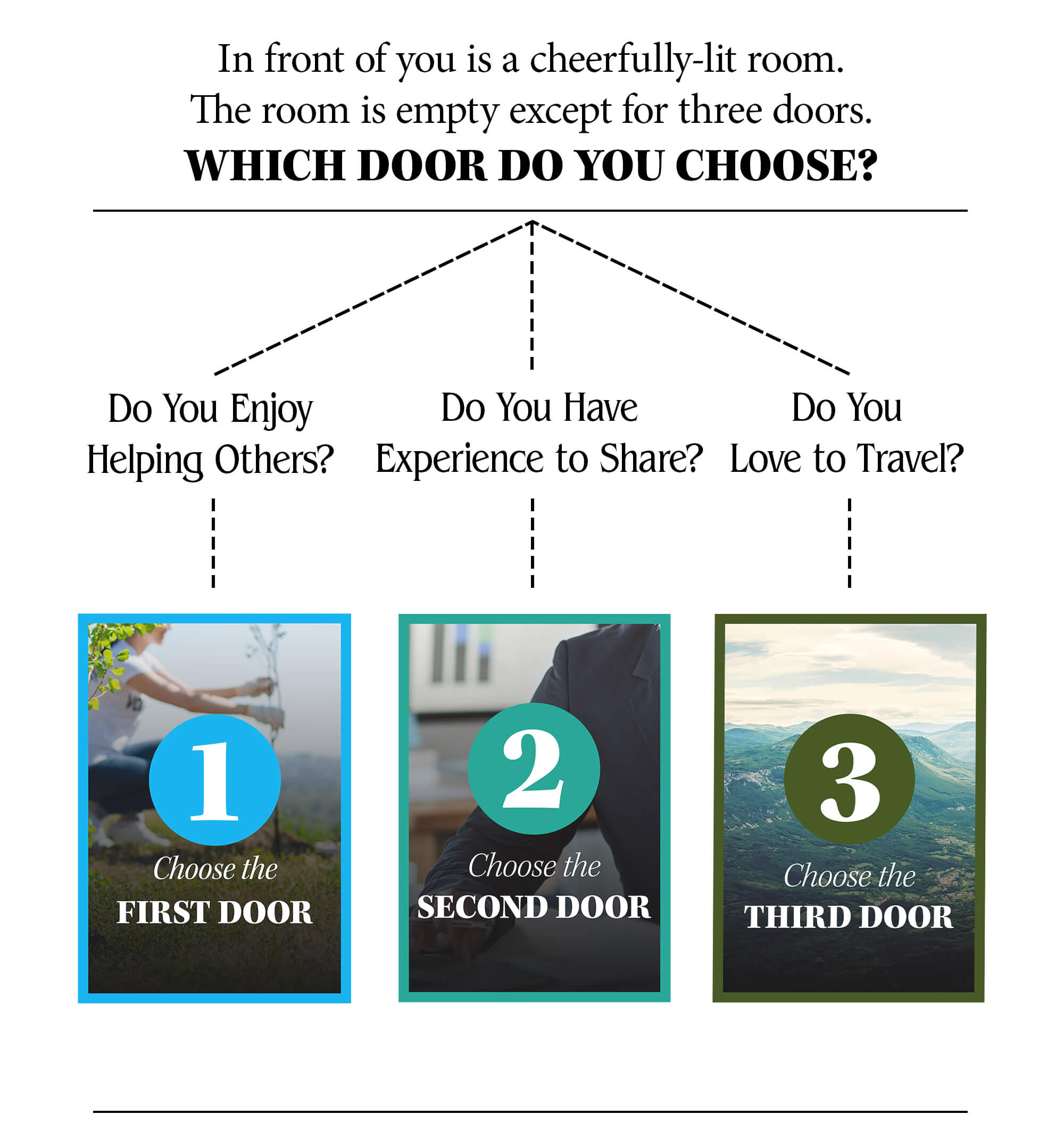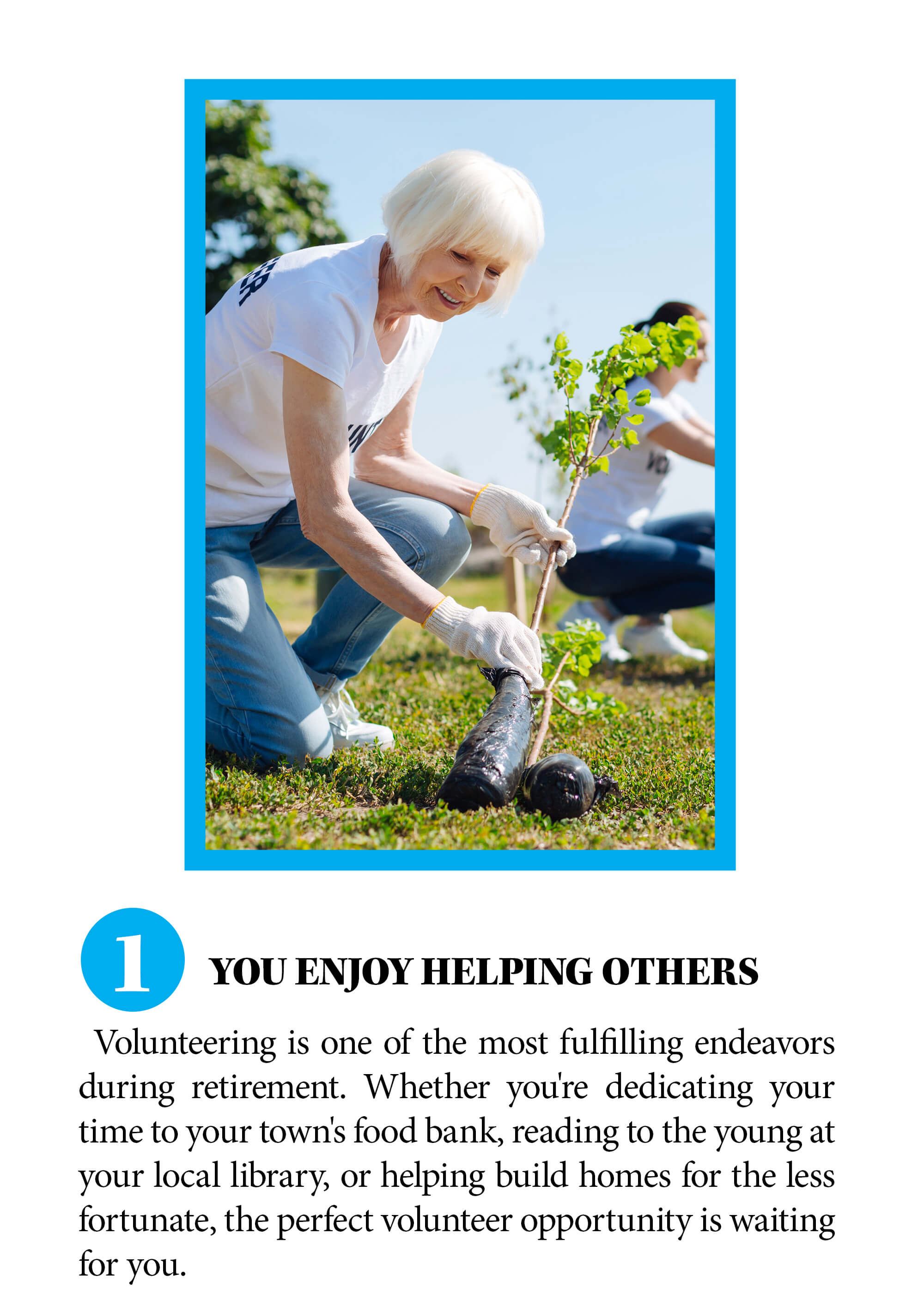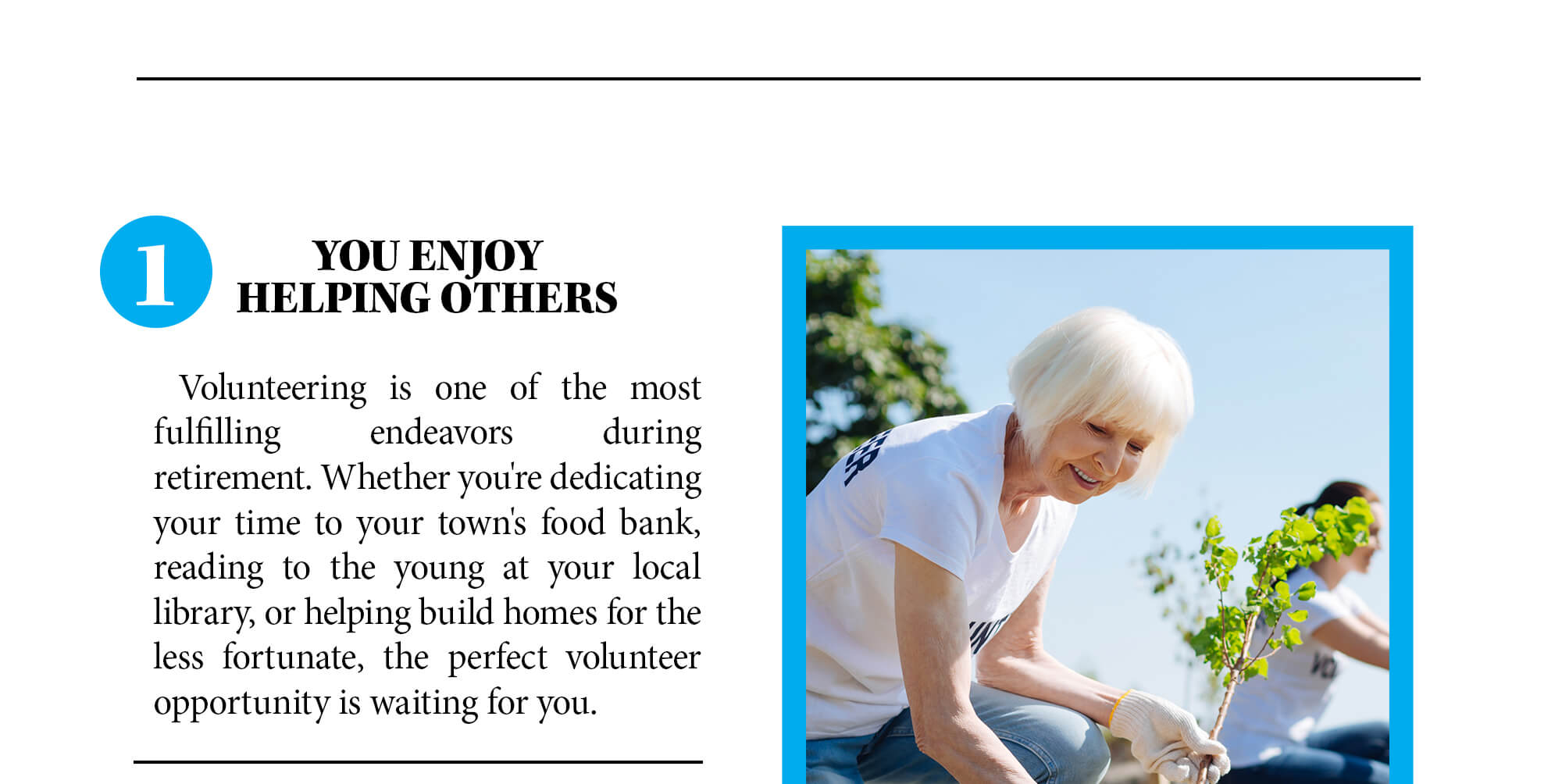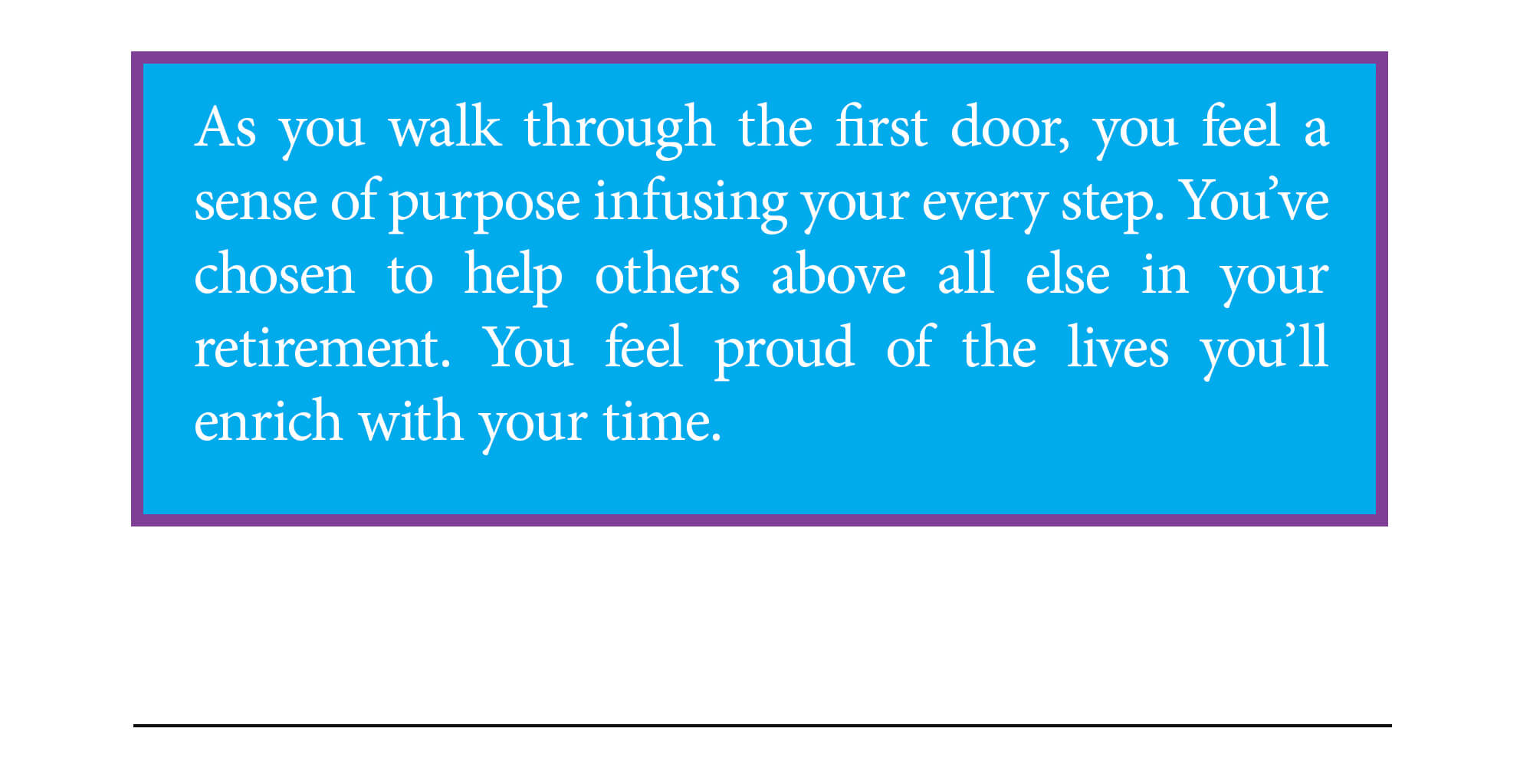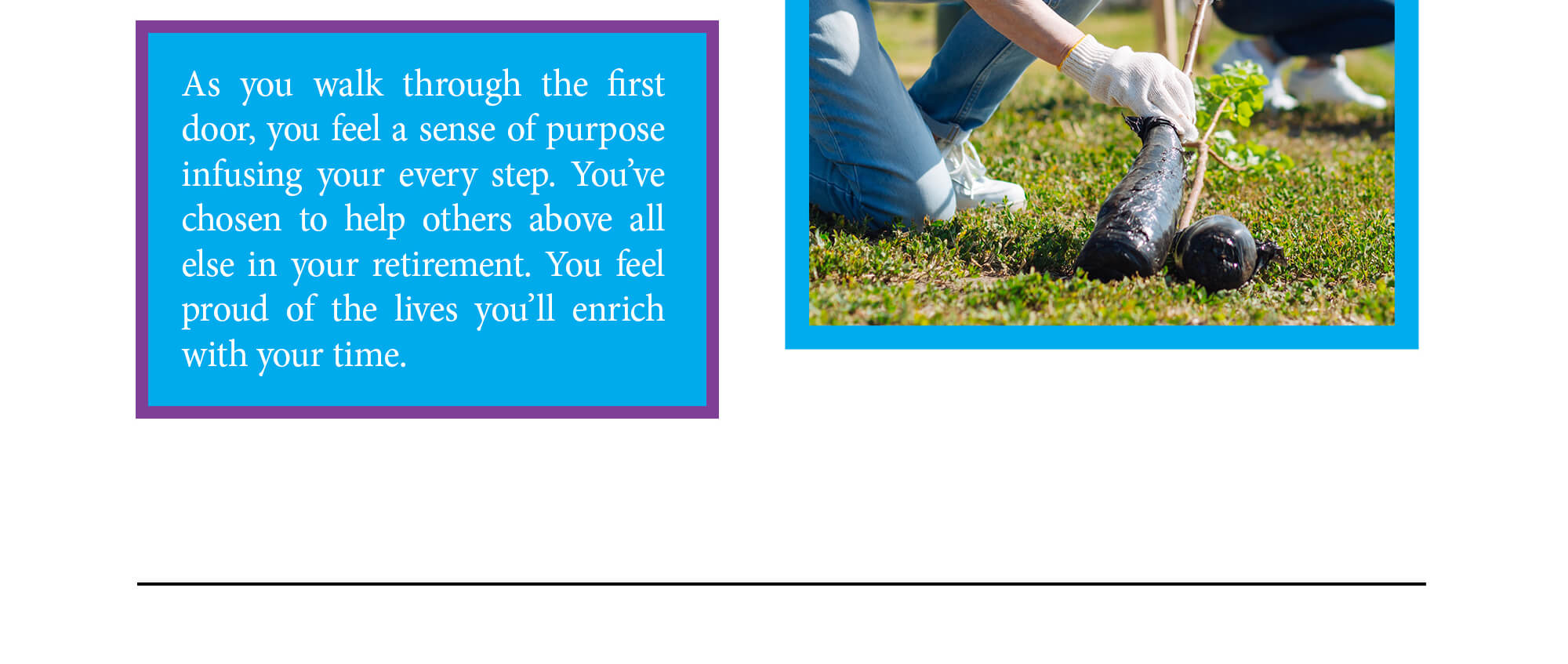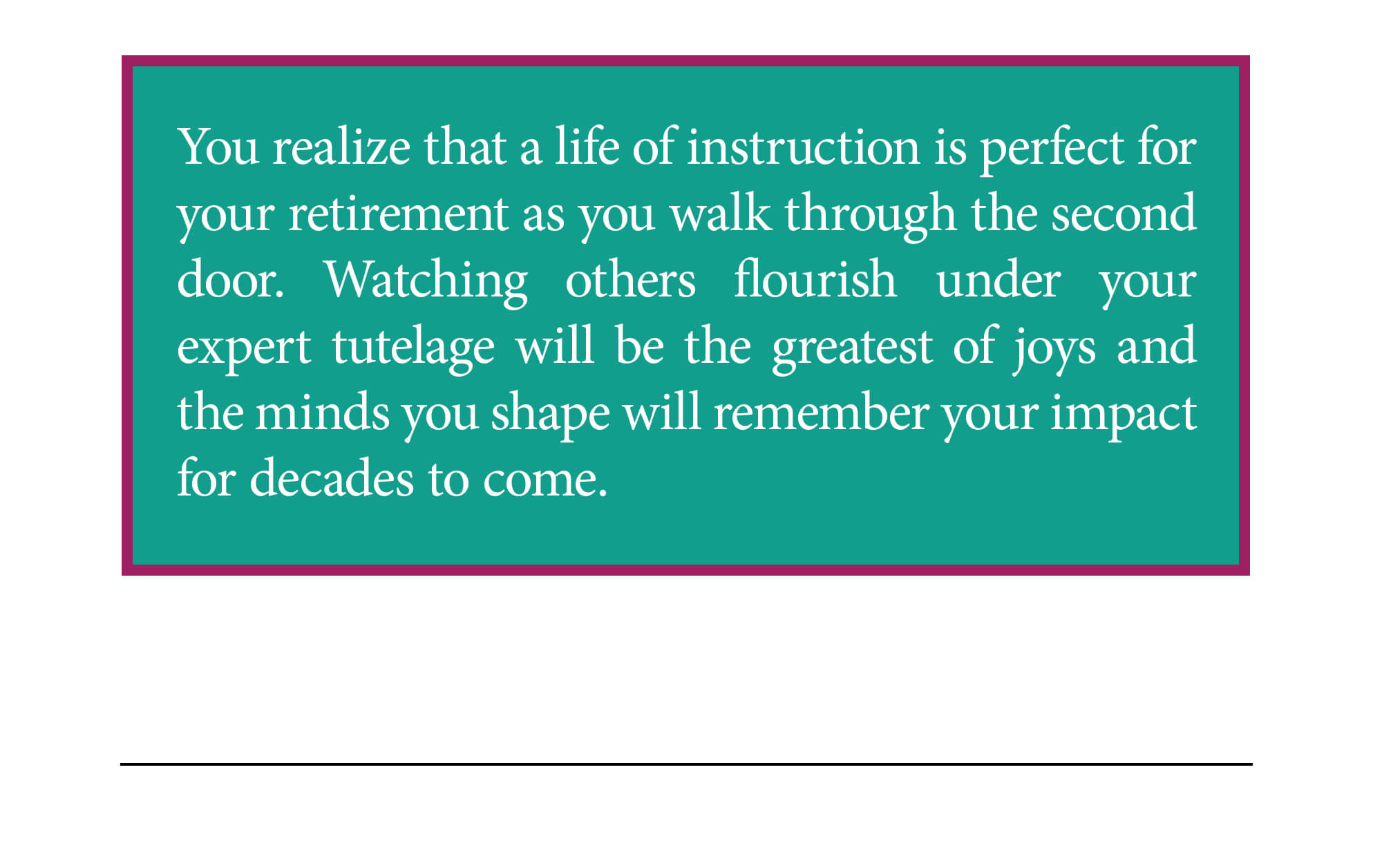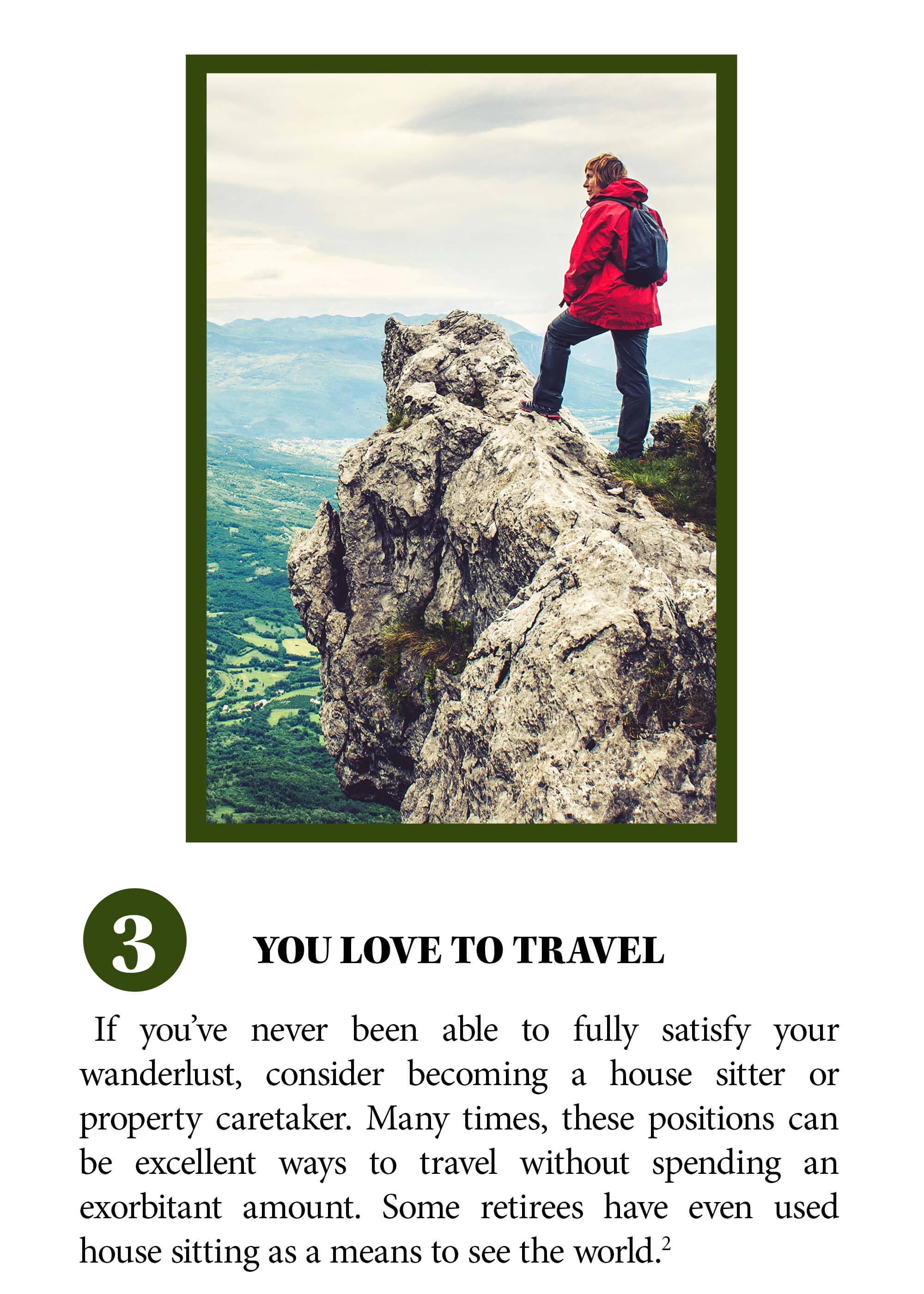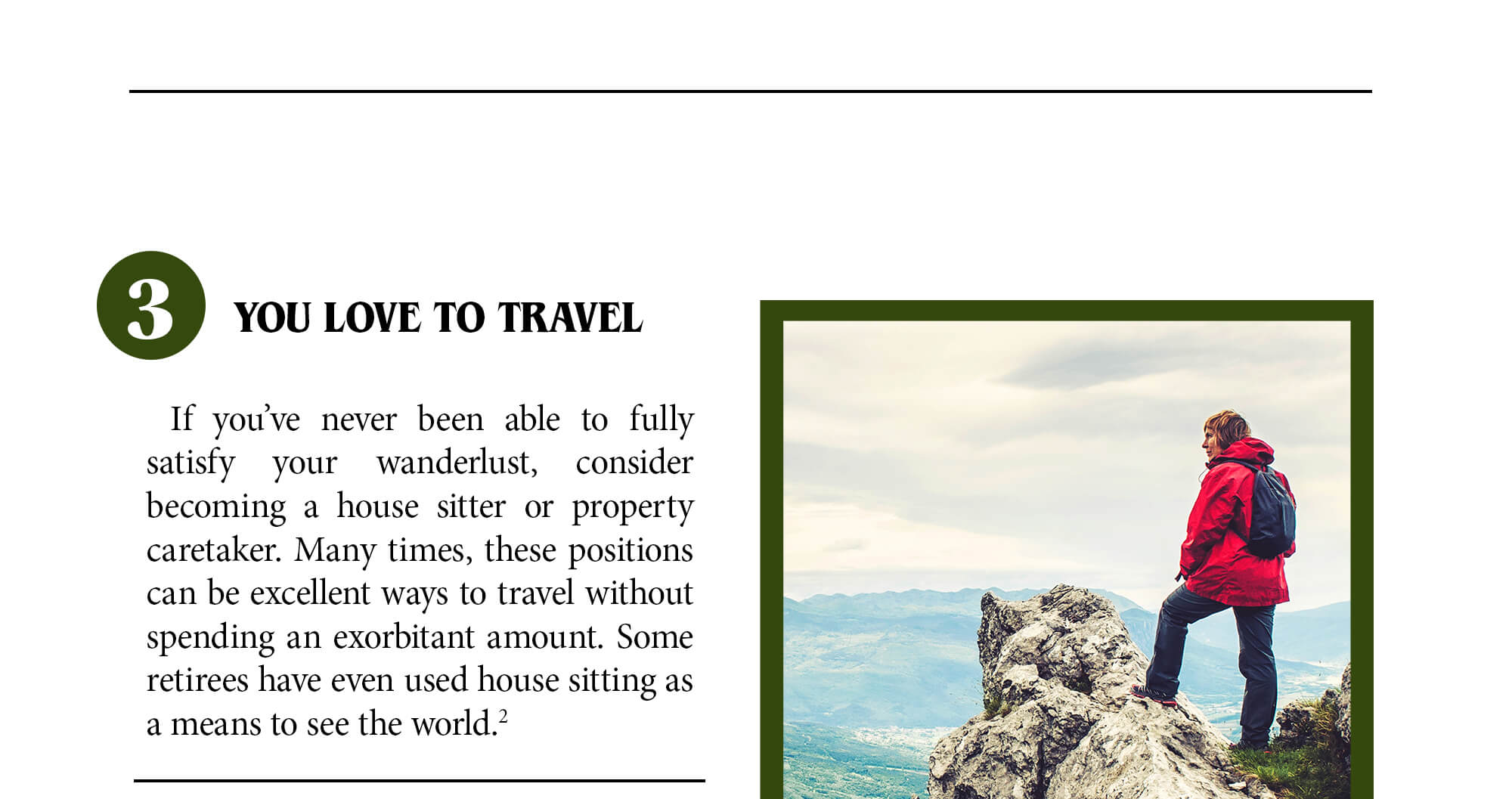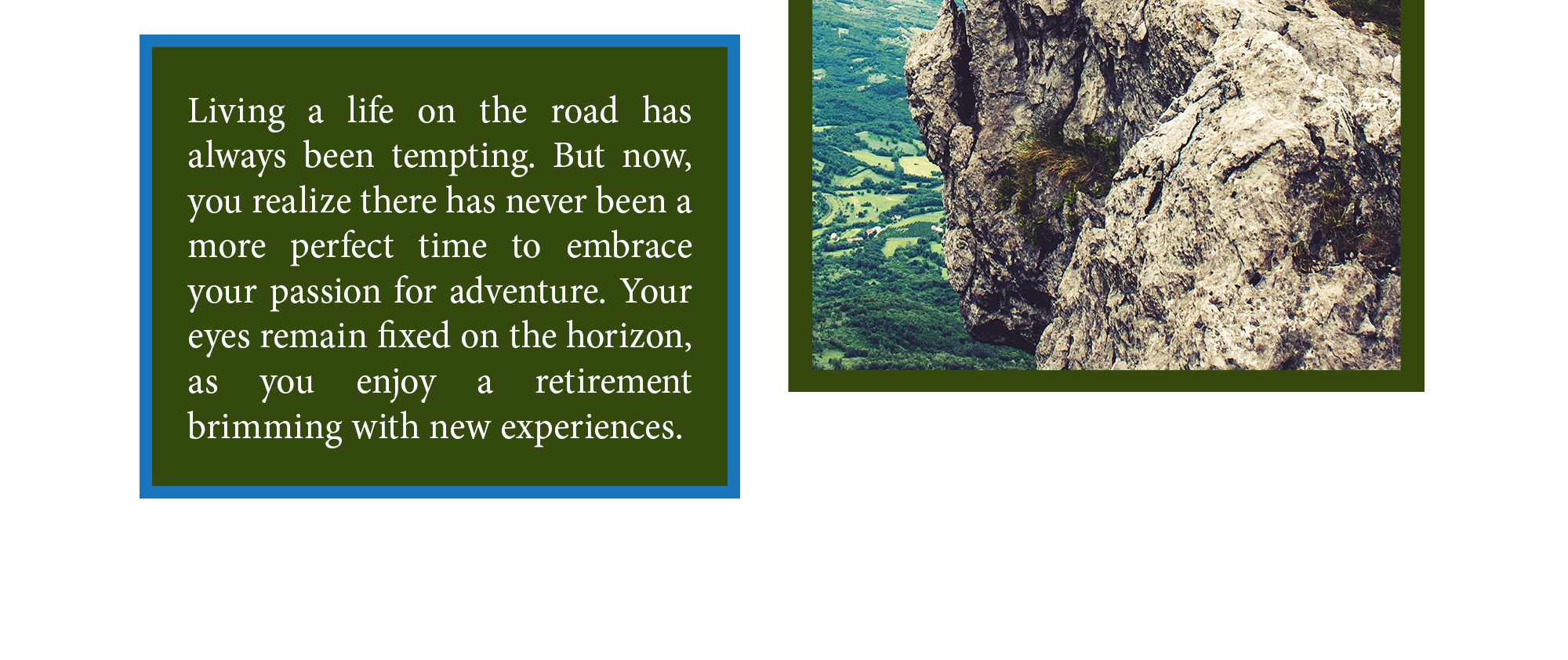 Related Content
Longer, healthier living can put greater stress on retirement assets; the bucket approach may be one answer.
An increasing number have been developed to help individuals with their personal finances.
How much do you know about one of the most important tools you have to help protect your and your family's financial future?