Why do Renters Have to Save More?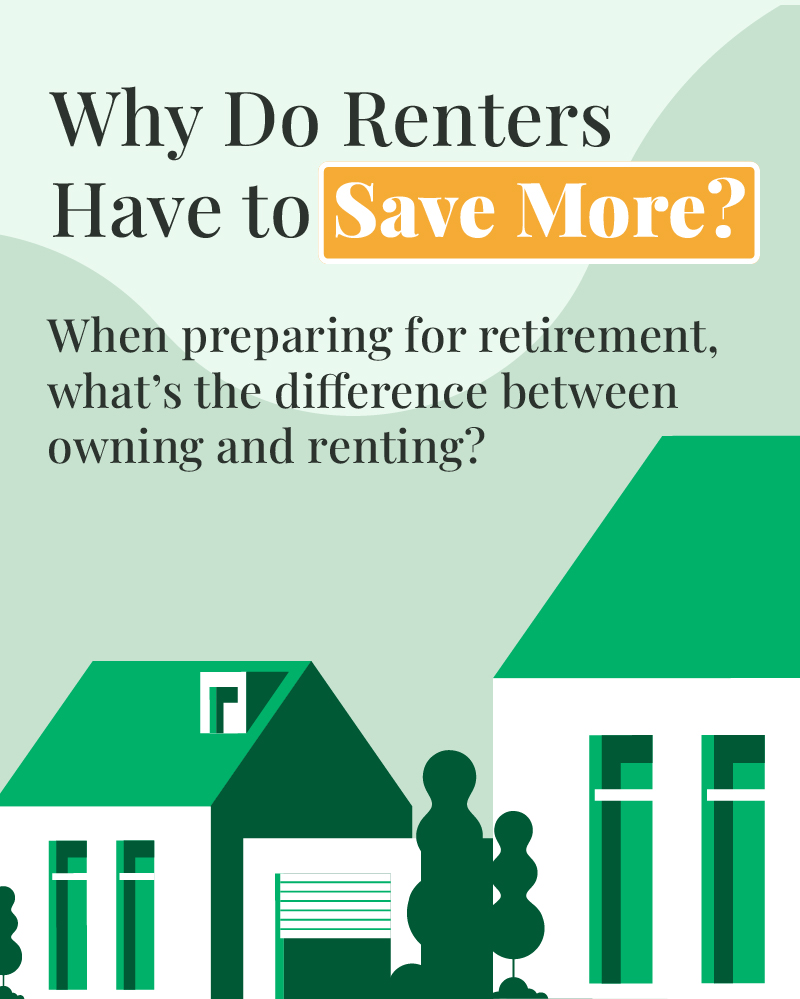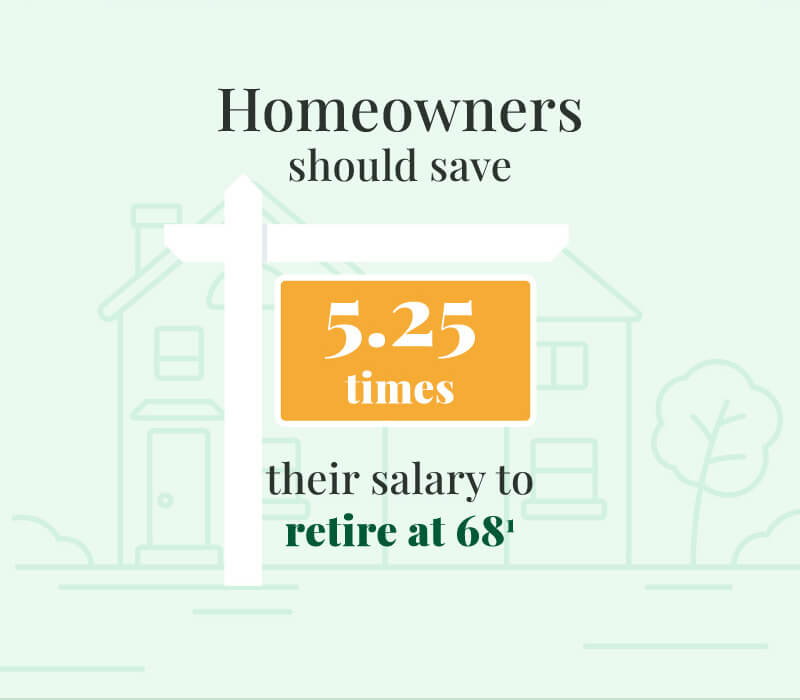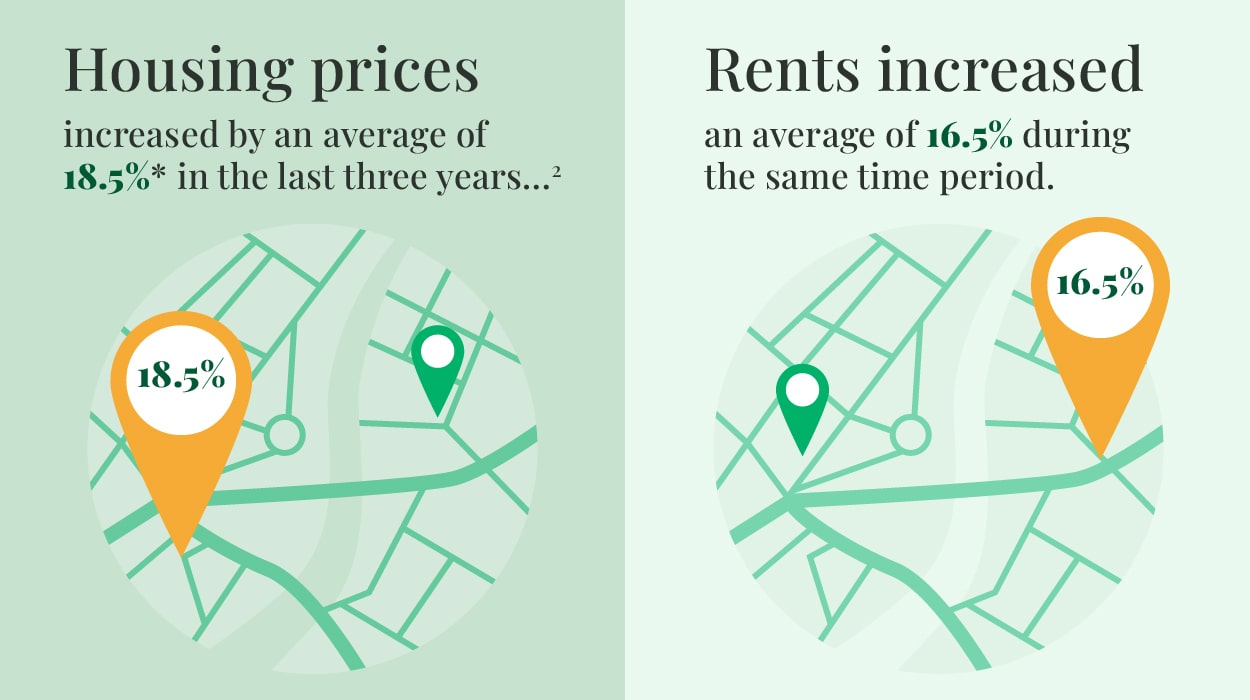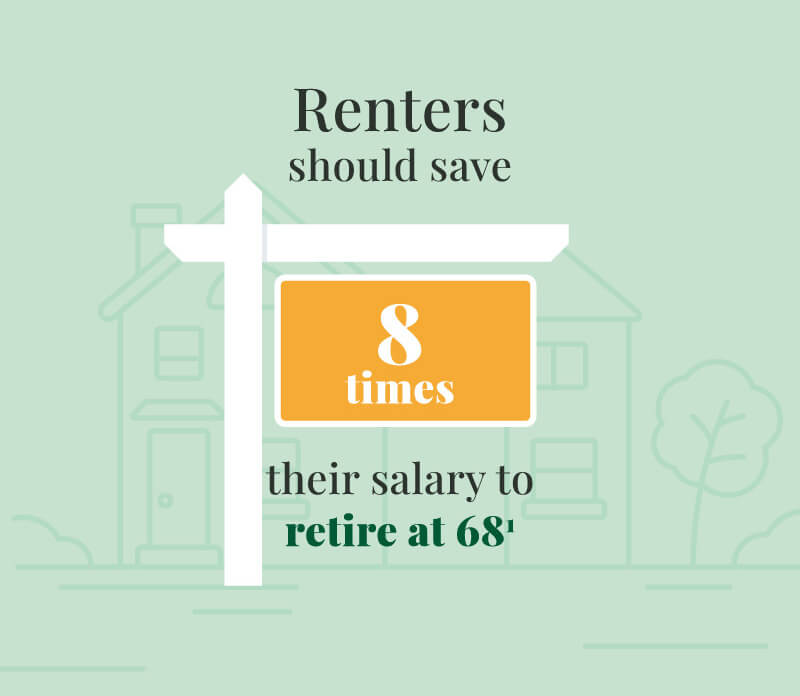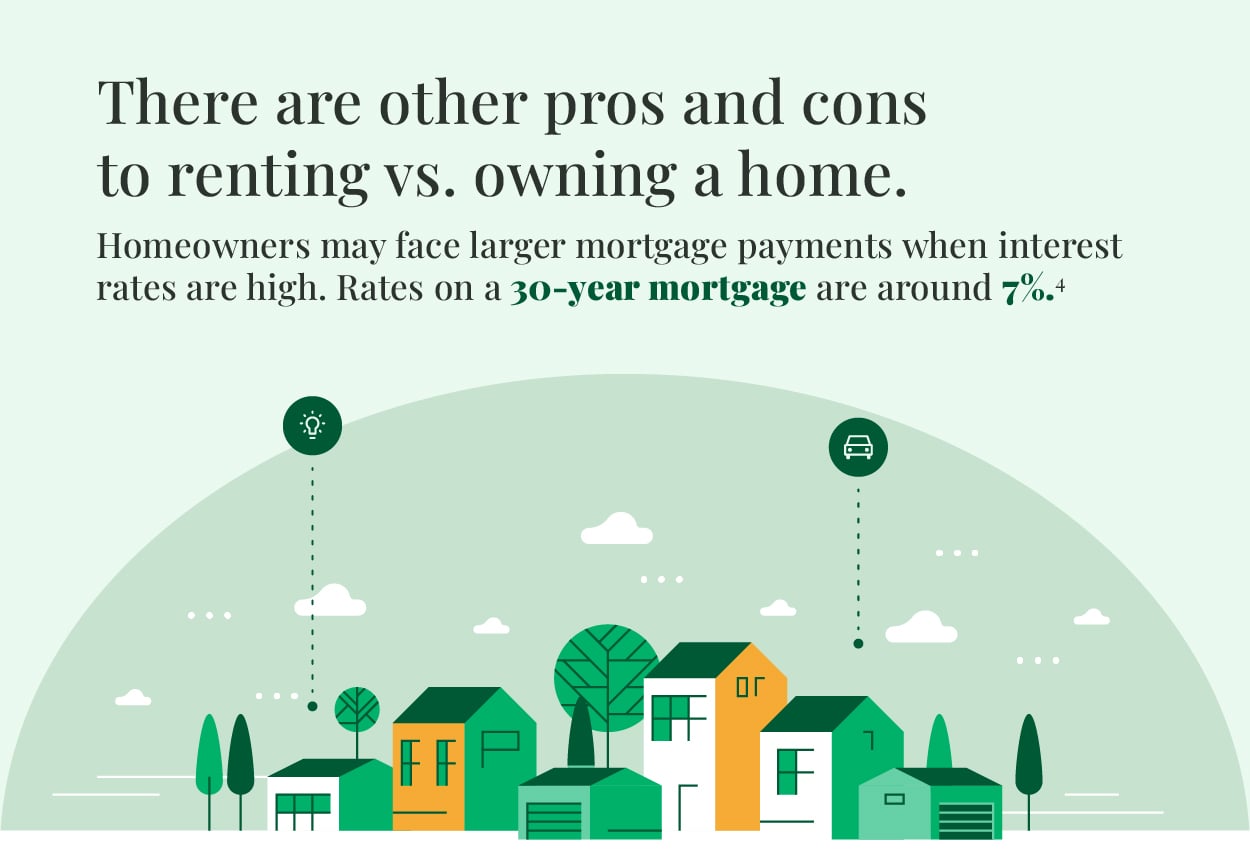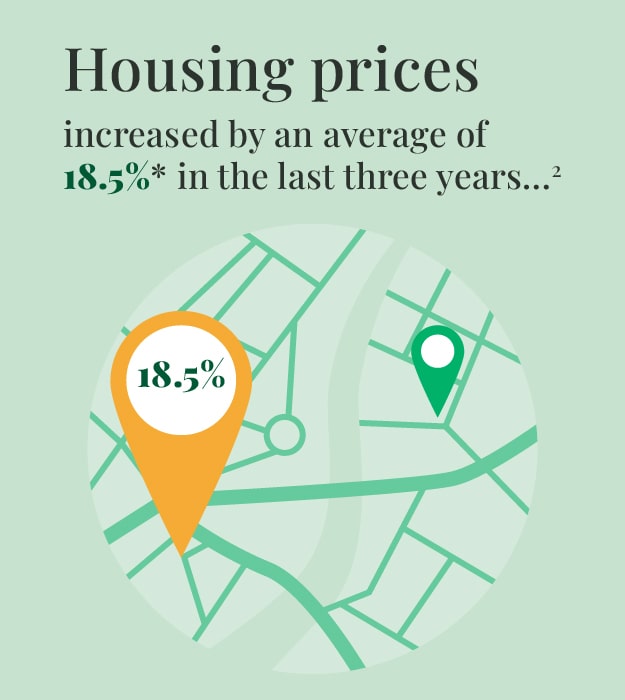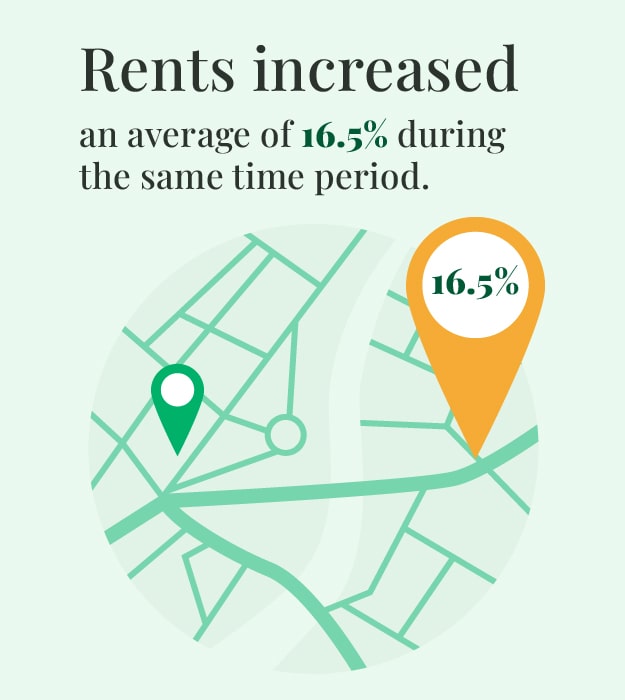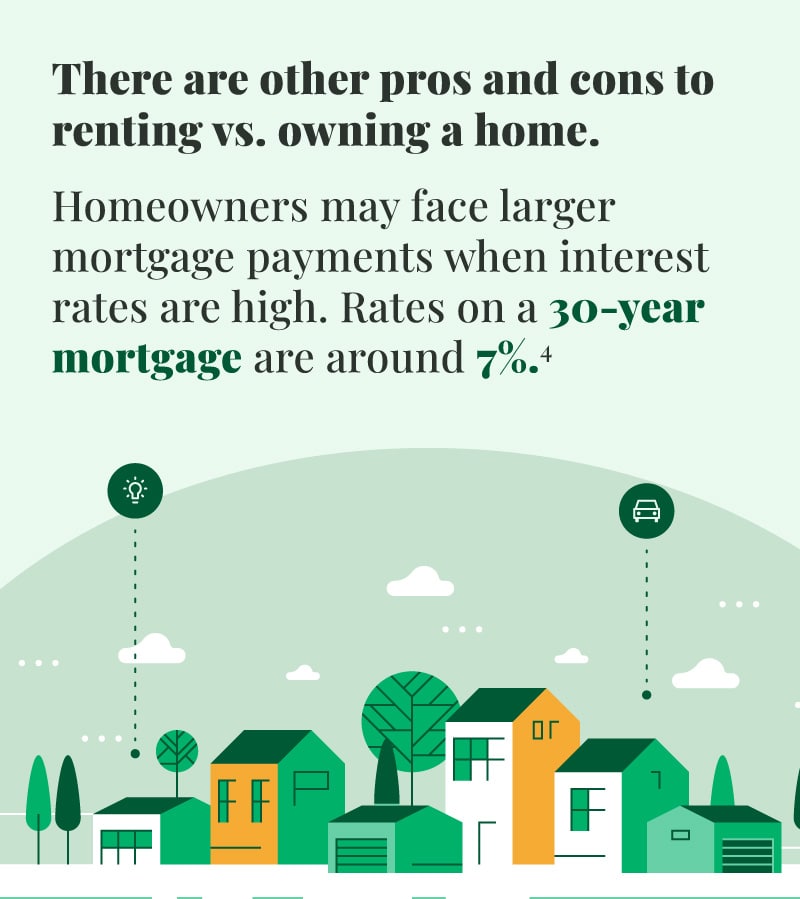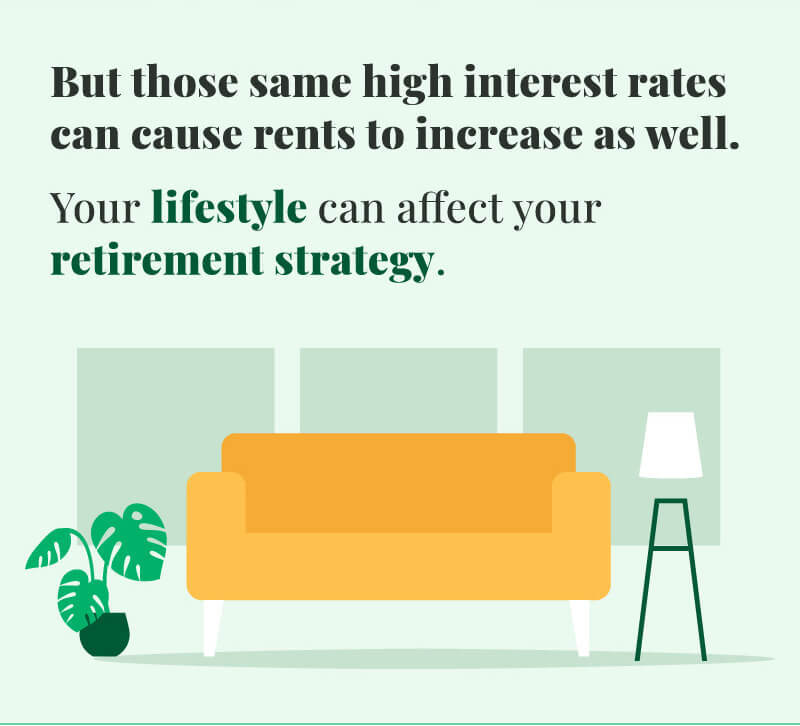 Related Content
A good professional provides important guidance and insight through the years.
Assess how many days you'll work to pay your federal tax liability.
Drinking may be a "rite of passage" for teens, but when it occurs in your home you may be held responsible for their actions.